A hiker who suffered a medical emergency while on an unincorporated Palm Springs hiking trail was airlifted to safety Tuesday.
Emergency personnel received word of the downed hiker, whose name was withheld, at 10:41 a.m. on the Pacific Crest Trail, near Falls Creek Road, said April Newman of the Riverside County Fire Department.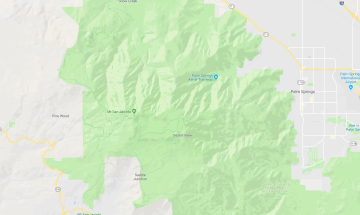 County firefighters hiked up the trail to look for the man, assisted by a Riverside County Sheriff's Department helicopter, and located him about 2 1/2 miles up the trail, she said.
Newman said the hiker was hoisted into the helicopter, and firefighters tended to the man until he could be taken to a hospital by ground ambulance for treatment of moderate injuries, the nature of which weren't disclosed.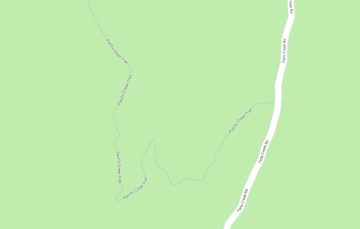 The rescue marked the second time in less than a week that an injured hiker had to be airlifted off of the Pacific Crest Trail.
Last Thursday, a hiker also suffered moderate injuries around 7:40a.m. and was airlifted off the trail near Snow Creek Road, just south of Highway 111.