If you love live music, you've probably been to at least one concert, if not a dozen, where dinner was a bag of chips, or a hastily devoured frankfurter, or half a frankfurter because you split it with your famished best bud. It's true that concert vittles, the eats sold at a show, have gotten far fancier over the decades, but fans still rely on the ol' bag o' chips if they've been sitting in traffic and don't want to miss the band's opening chords.
Then there's the Coachella Valley Music and Arts Festival, at the opposite end of the quick-dash devour, an event that could rightly change its name to the Coachella Valley Music and Arts and Food Festival, given how gourmet grub is now sitting supremely in the spotlight. Past years have seen a number of culinary superstars cooking at the April party, and the 2018 shindig'll sport the memorable sweets and savories galore.
Numerous SoCal-based eateries will be calling upon the Indio extravaganza, both over the first weekend (April 13-15) and the second (April 20-22), so take a look now at a large swath of 'em, though, you bet, there are more, more, more still to show.
Making for Indio and the Coachella Valley Arts and Music Festival over the third and/or fourth full weekend of April? Check out some LA gems, like Pizzanista!, which'll be at the Empire Polo Club. A slice of mac & cheese pizza? Yes, please, oh yeah.
Craving a Dragon Bowl with bee pollen? Backyard Bowls'll be in the house.
Fry fans seeking out piquant toppings only need look for the Beer Belly sign. They're going Coachella with their comfort classics in tow.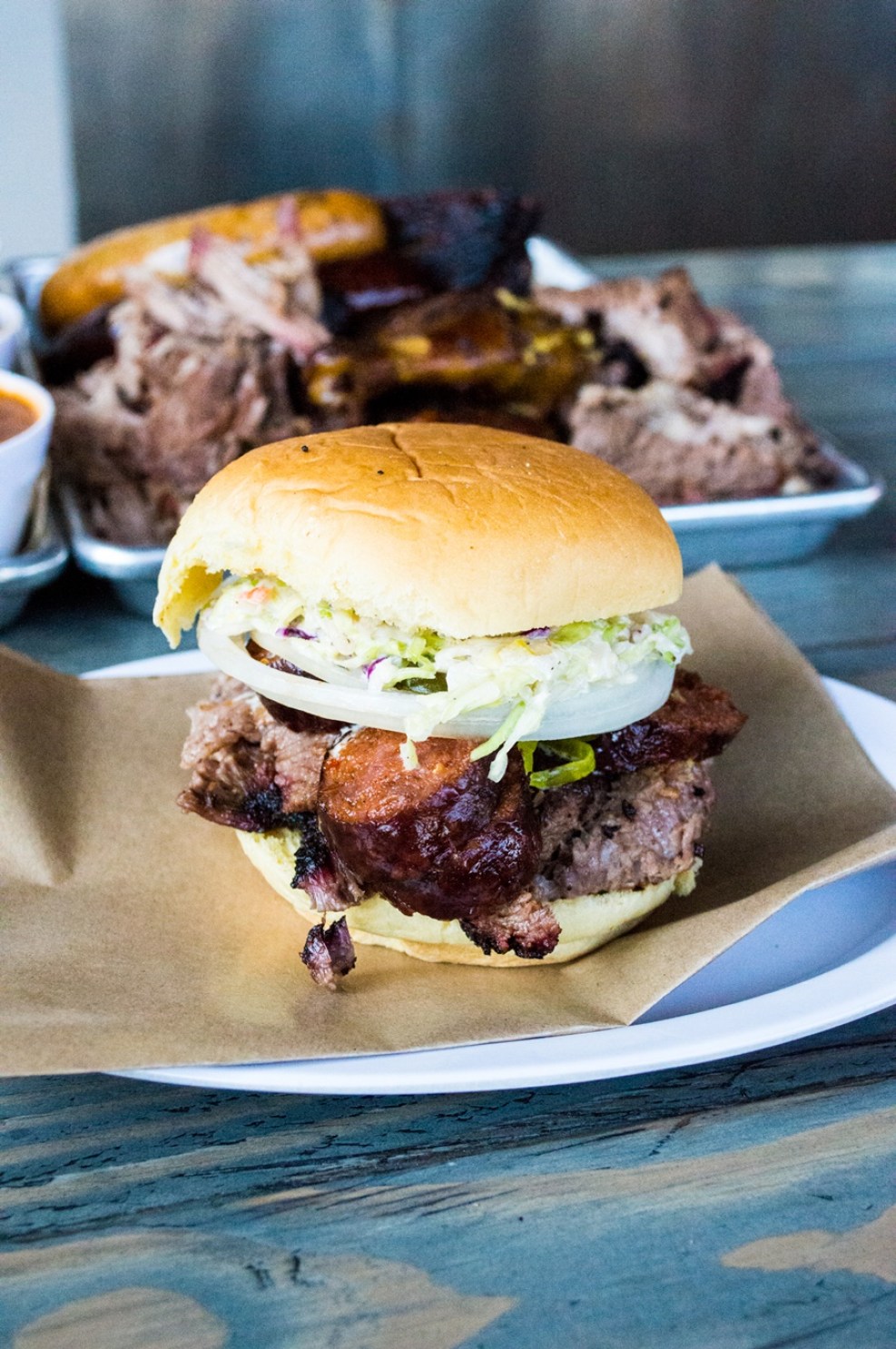 Hello there, Bludso's, and hello to your hearty, well-sauced, extravagantly meaty sandwiches.
After hearing your favorite singer, retreat to the Chego counter for Ooey Gooey Fries.
The forecast? No surprise: Sunshine'll reign, which means a couple of scoops from Cocabella Creamery will hit the hot spot.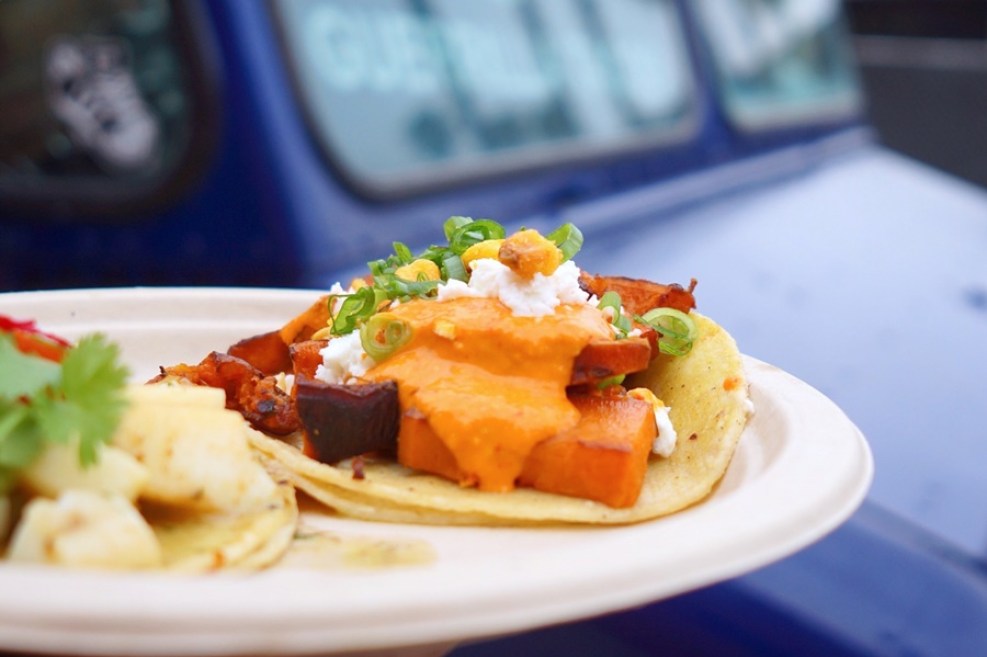 Seeking out a sweet potato taco from Guerrilla Tacos? Look in the brand-new Indio Central Market, which "… will feature 15+ of the most celebrated restaurants under one large, shaded tent with plenty of seating."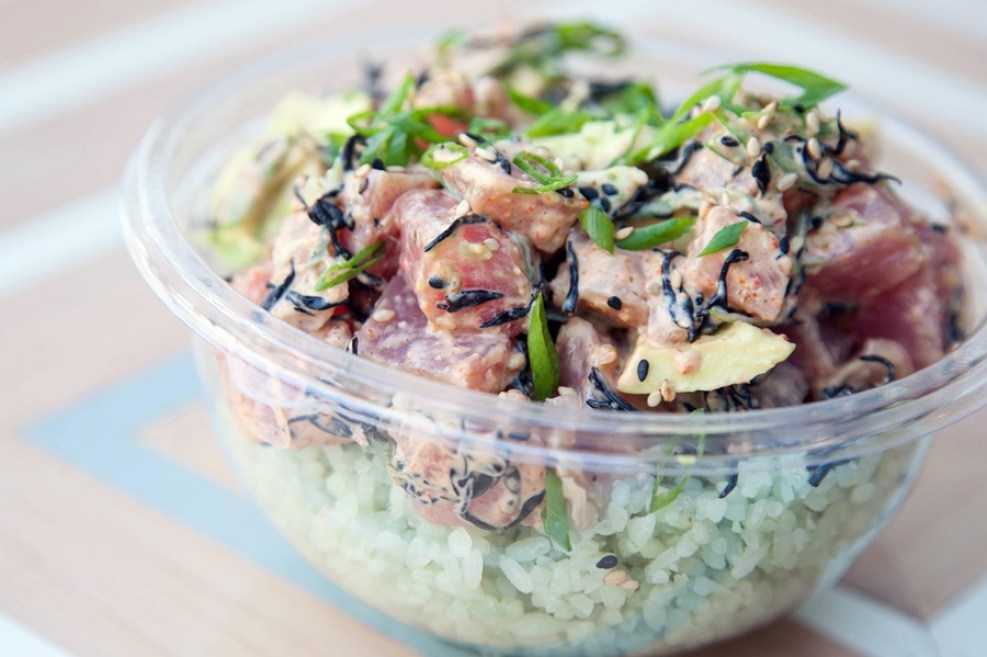 Sweetfin will also be located in the Indio Central Market, should you want some of the eatery's famous Spicy Tuna.
The Herbivorous Butcher will be there, too, along with its stacked-high chicken sandwich.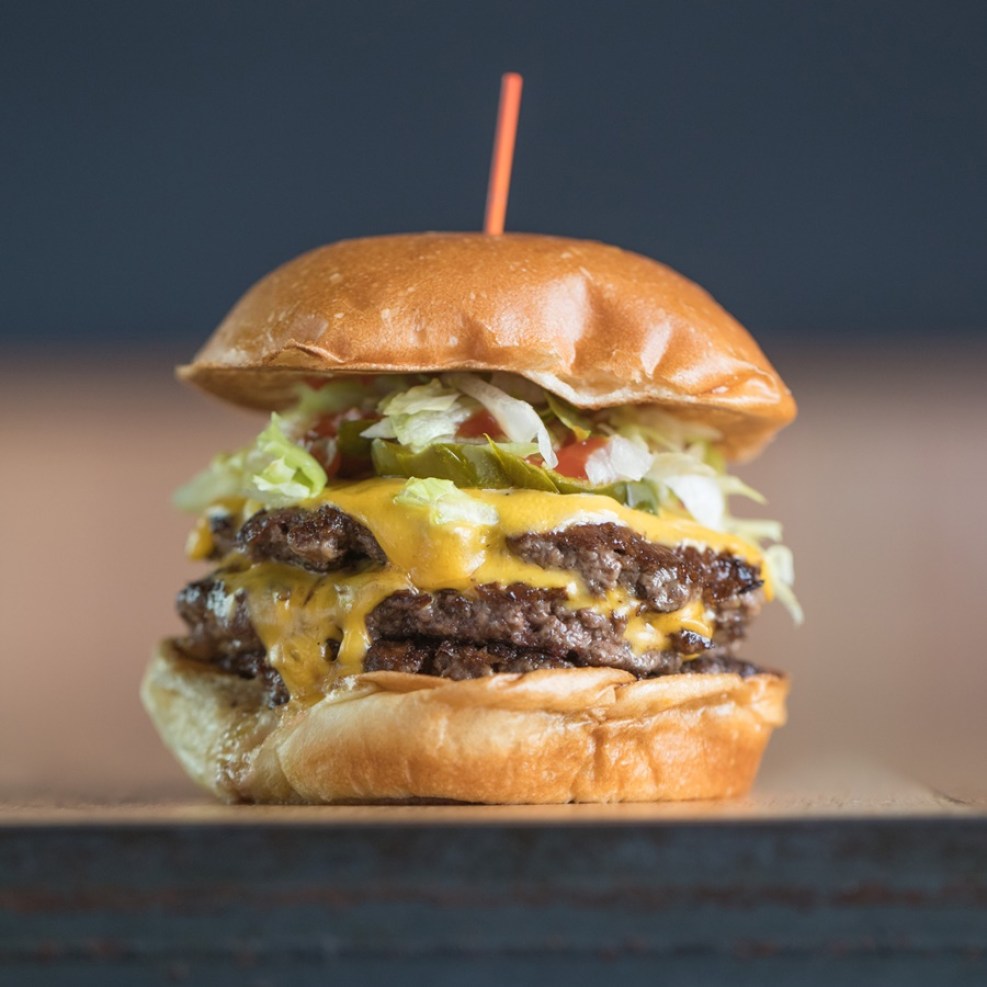 Burgers and concerts have a longtime friendship, so you can bet that HiHo will stay busy throughout both weekends.
Kogi shall be Coachella-ing, and it just wouldn't be a full-on Kogi visit without a short rib taco.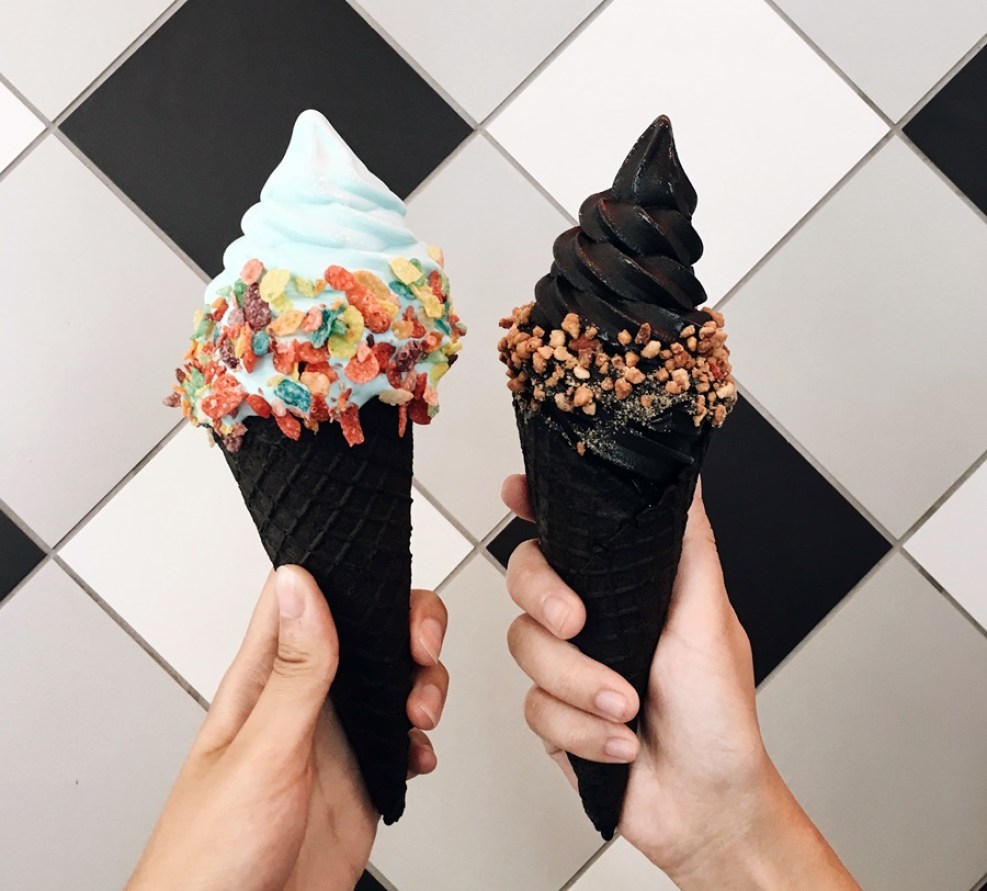 Little Damage's dramatically hued cold treats'll be one of the 'grammable goodies at the 2018 festival.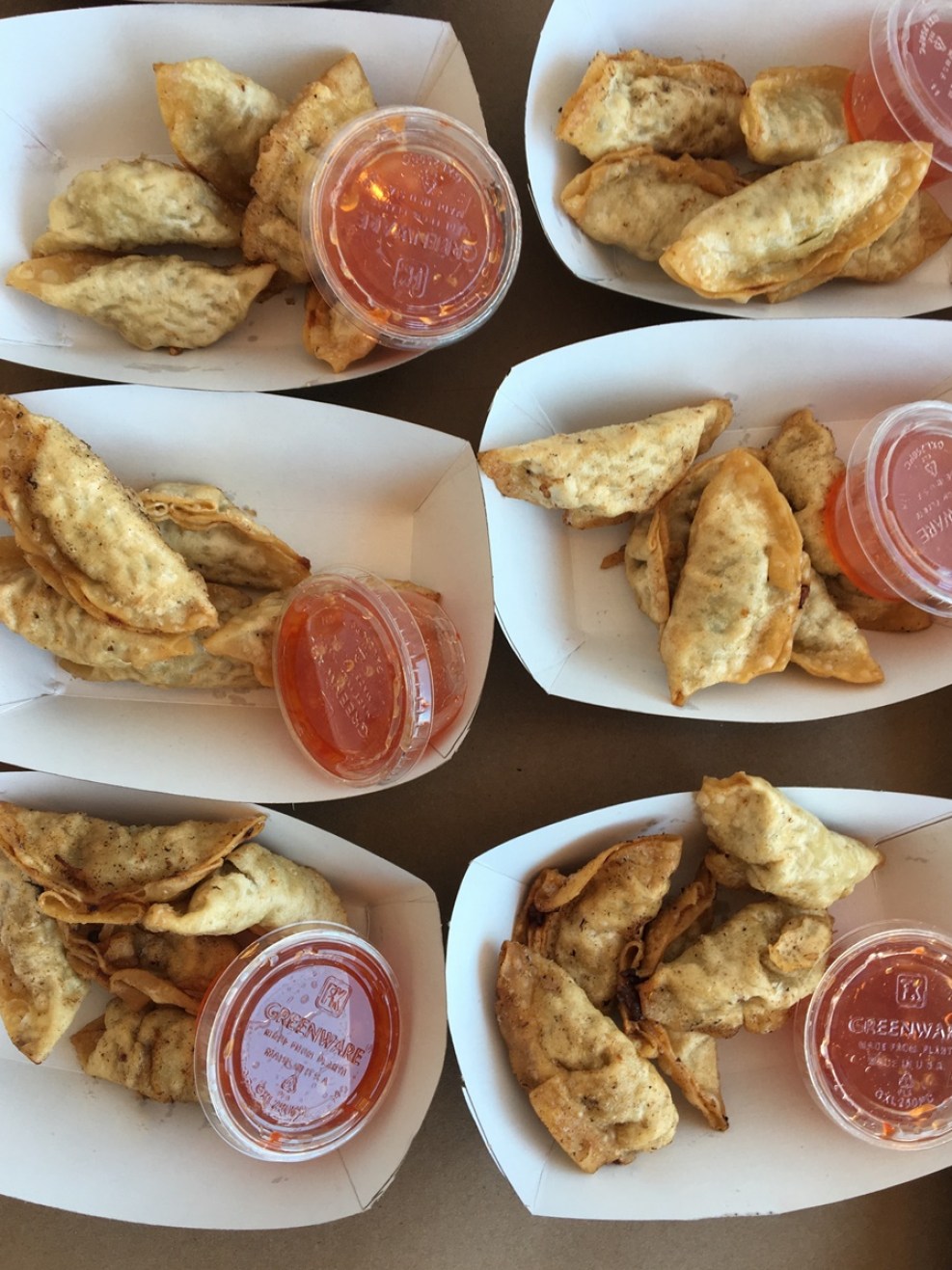 As will the eat-a-bunch dumplings from Little Fatty.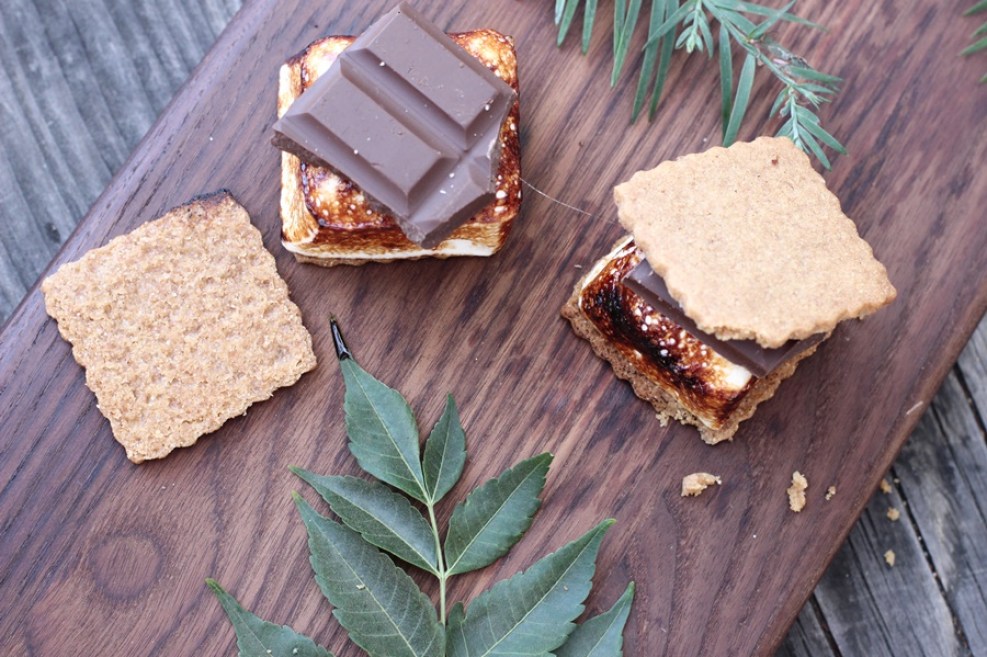 Many revelers at the fest'll be camping out, which makes some s'mores action from Mallow Mallow seem mighty fitting.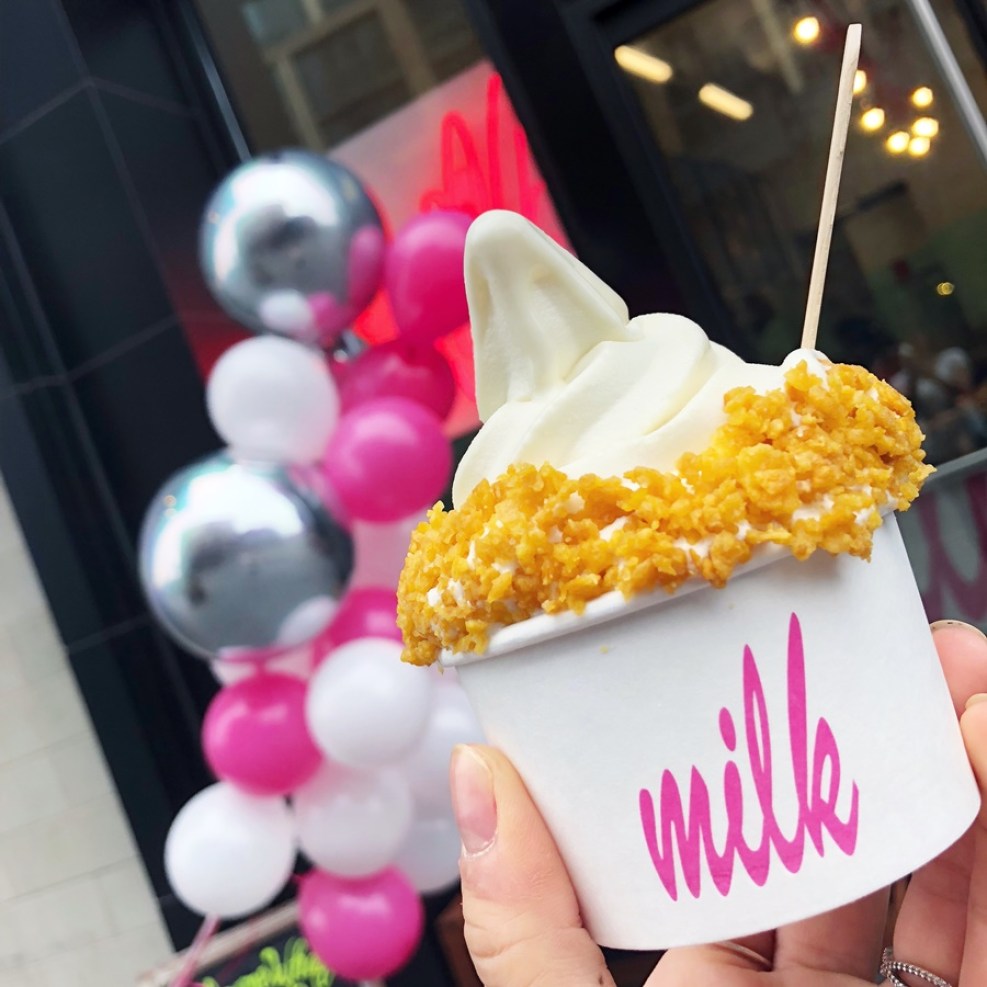 Milk Bar and its spoon-rich desserts are ready to call upon the famous annual event.
Seafood sammies and more are available at Playa Provision.
Loads of salad-y, healthful choices, too (hey there, Vibe Organic Kitchen). Ready to go Coachella from April 13 through 15 and/or again the following weekend (April 20-22)? Your dining choices will be as prismatic and varied as the clothing, art, and sounds you'll experience during the world-famous festival.