More than 8.5 tons of cocaine was off-loaded at Naval Base San Diego after the crews of the U.S. Coast Guard cutters "Steadfast" and "Alert" seized the drugs in the eastern Pacific Ocean off Central America and South America. The seizures took place between late June and mid-July. The estimated street value of the drugs is nearly $260 million, according to USCG officials.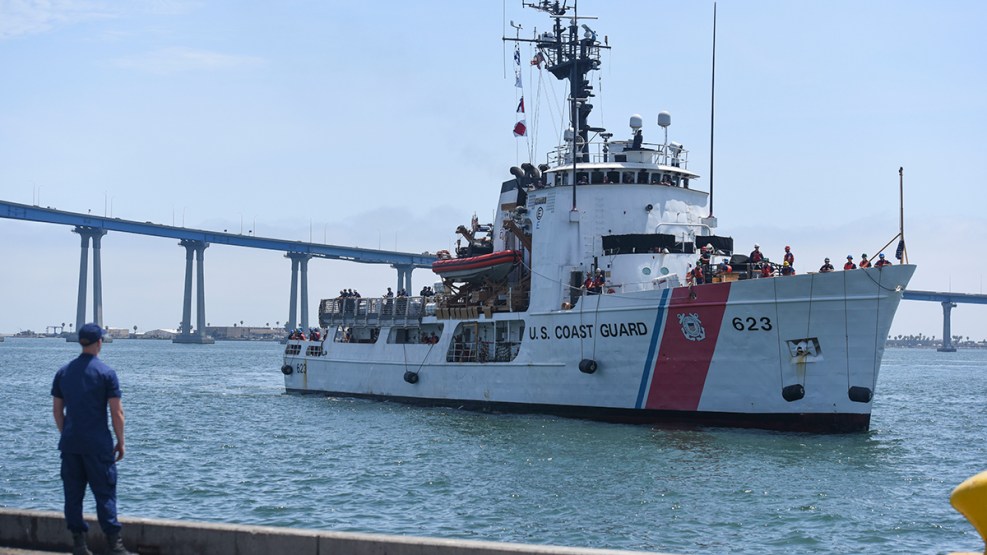 Crews work to off-load the cocaine at the 10th Avenue Marine Terminal, San Diego on July 16, 2018.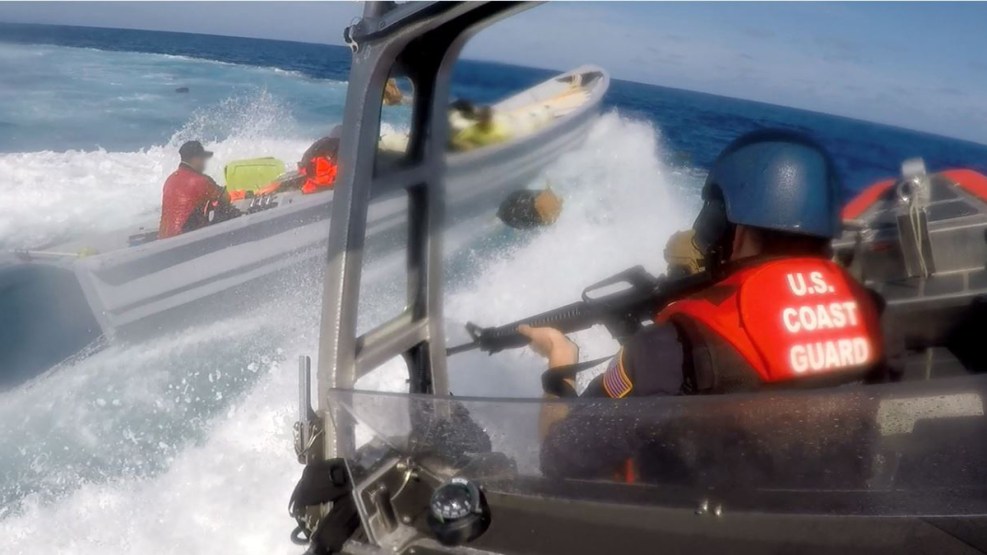 More than 5,000 kilograms of cocaine was recovered from one panga-type fishing boat – one of the largest loads to be intercepted from a single small vessel in years.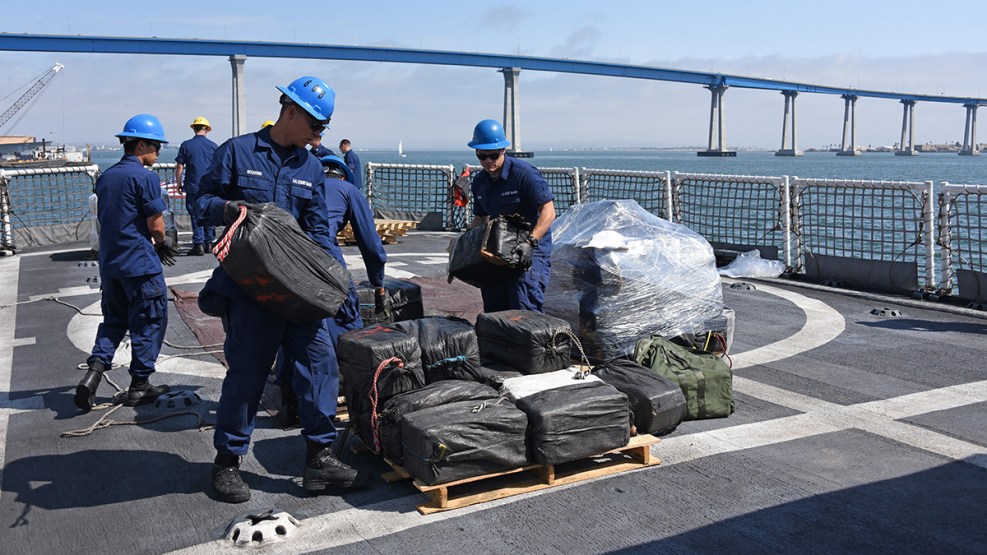 The Coast Guard increased its presence in the area off of Central and South America, which is known as a high-traffic drug transit zone.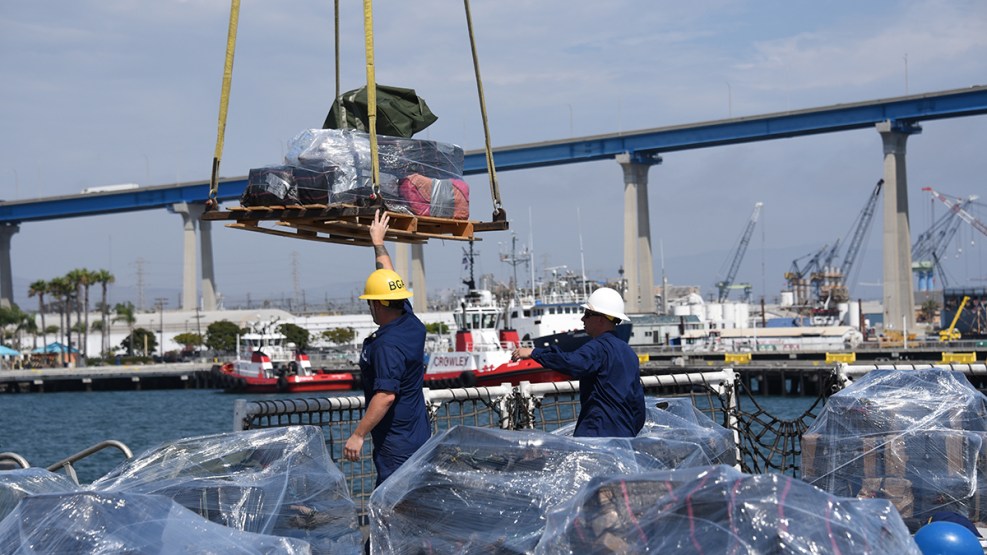 Steadfast and Alert are based in Warrenton, Oregon.