A 4-year-old boy was adopted by his new parents, and on the same day revealed that he is soon to be a big brother.
According to "Good Morning America," Jeremiah Dickerson made the announcement in a sweet photo that was taken outside a Tennessee courthouse on July 16.
Dani Brewer Photography captured the perfect moment.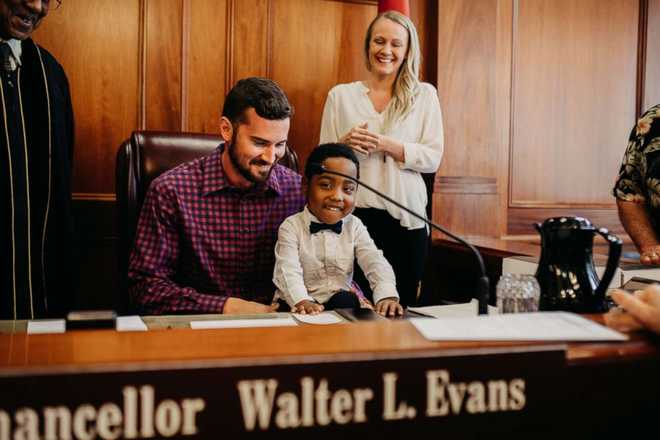 After the proceedings were over, Jeremiah held up a sign reading: "Today I became a Dickerson. Up next… big brother."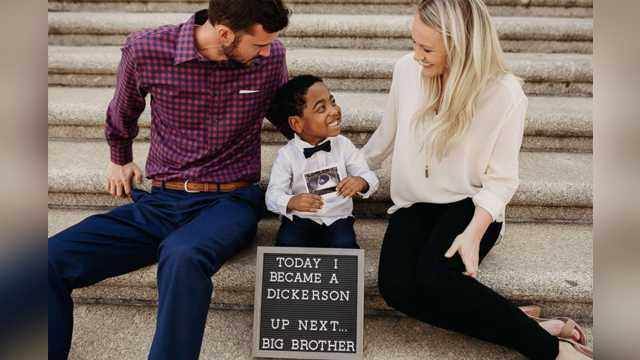 Jordan Dickerson met Jeremiah in January 2017 when he was staying at Bonheur Children's Hospital where she works, as a pediatric nurse.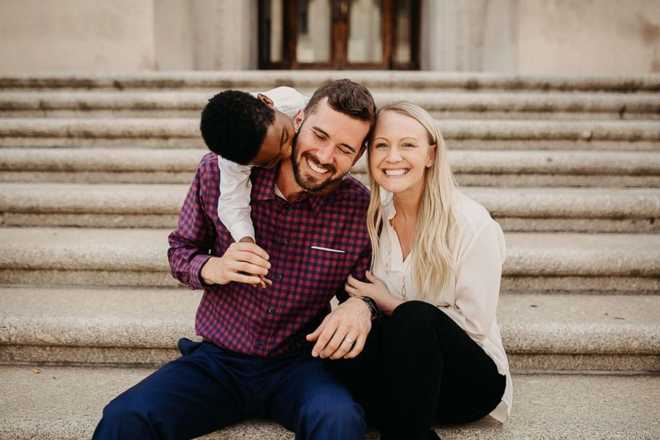 According to Fox 8, Jeremiah was born premature and had a lot of complex medical needs. Because of that, he could only be placed in foster homes that had gone through specific medical training.
"I quickly fell in love with his contagious smile and joyful spirit! My husband and I hadn't even been married a year at this point so we really hadn't even discussed any future children yet," Dickerson said.
Soon, she and her husband began taking foster parenting classes.
In June 2017, the Dickerson family was approved and the couple brought their son home.
Asked to say a prayer at the dinner table one night, Jeremiah said: "Dear God, thank you for Jesus. Thank you for my mommy and daddy. And thank you for my baby sister in a couple of weeks. Amen."
Two weeks later, the Dickersons found out they were pregnant with a baby girl. She is due in January 2019.
All photos courtesy of Dani Brewer Photography