About 100 pounds of marijuana have washed ashore on beaches on Florida's Atlantic coast in just a few days.
Authorities say the bundles of marijuana have washed ashore over several days in Volusia, Flagler and St. John's counties along the central-north part of Florida's Atlantic coast.
Federal agents were expected to collect the drugs from the local law enforcement agencies as they investigate where they came from.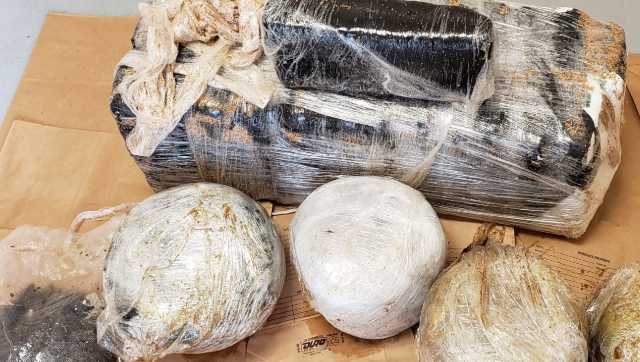 Authorities say at least one man was arrested for trying to take the marijuana.
When deputies questioned Robert Kelley, he told them he was just holding the marijuana until law enforcement arrived. When asked why he didn't alert law enforcement immediately, they said he stated he did not alert them because he did not know if the sheriff's office was going to come or not.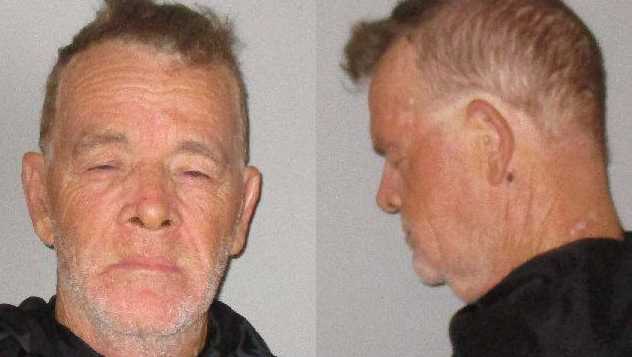 He was charged with possession of marijuana and released on $2,500 bail.