Families were frantically searching for those unaccounted for as the identities of victims emerged in the aftermath of the Borderline Bar & Grill shooting Wednesday evening in Ventura County, the deadliest mass shooting since Parkland.
A 29-year veteran of law enforcement who ran toward the danger when dispatched to the mass shooting, as well as a 22-year-old son awaiting the birth of his baby sister, were confirmed to have been killed in the tragedy.
Twelve victims in all were killed in the shooting.
Learn more about the victims below as their stories emerge.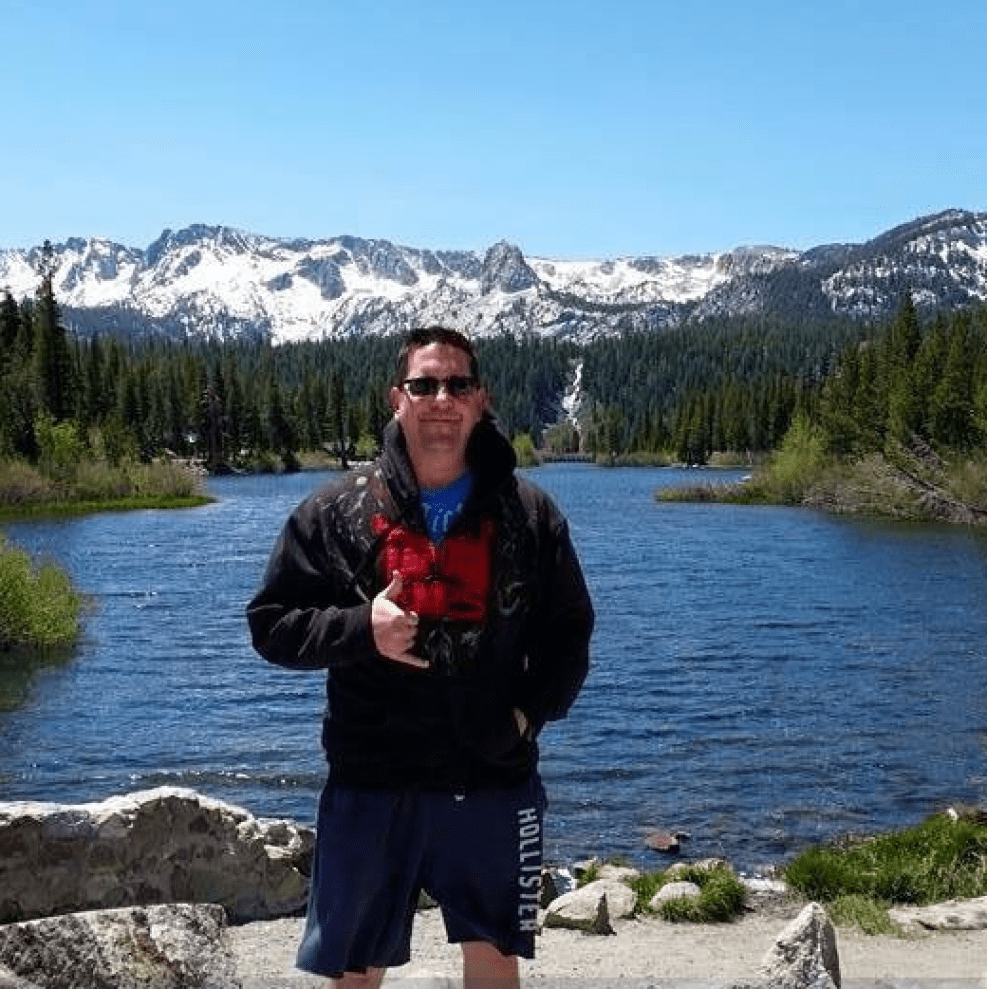 Sgt. Ron Helus