A 25-year-old Coachella Valley Unified School District employee was in custody Friday after being arrested on suspicion of engaging in an inappropriate relationship with a student, authorities said.
Coachella resident Edward Noel Alvarado Valadez was arrested Thurday, the day district officials informed authorities he was having an "inappropriate relationship" with a Coachella Valley High School student "through various social media apps," the Riverside County Sheriff's Department reported.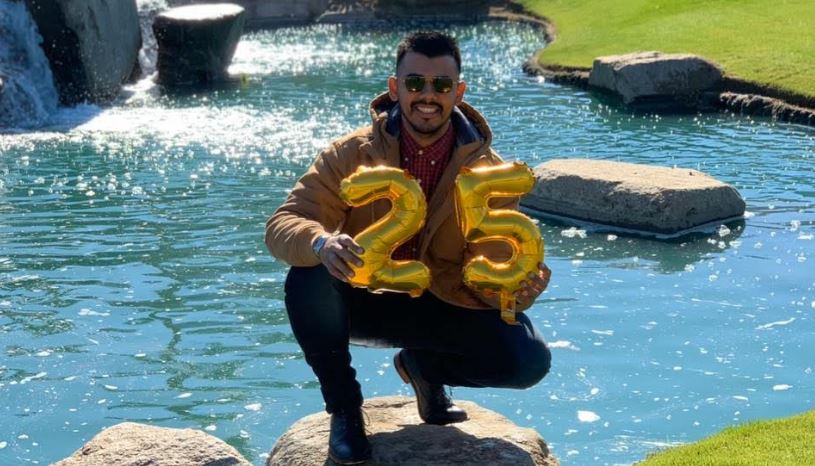 Valadez was arrested at Valle Del Sol Elementary in Coachella about 2:50 p.m., jail records show.
He was booked at Indio jail on suspicion of arranging a meeting with a minor for lewd purposes. His bail was set at $10,000.
The investigation is ongoing. Anyone with information is urged to contact Investigator Burgie at the Thermal Sheriff's Station at 760-863-8488.