PALM SPRINGS – Desert Water Agency is replacing pipeline on Ramon Road which will overlap with schools in the area going into session. The agency and Palm Springs Unified School District are warning drivers about the traffic it could cause.
The construction will reduce Westbound and Eastbound lanes during weekdays. The lanes will be open during nights and weekends.
"Unfortunately, we are going to be impacting a lot of people with this project but it's really important to make sure that we increase our water reliability," Ashley Metzger, Outreach and Conservation Manager of Desert Water Agency, said.
PSUSD starts school on Wednesday, August 8. That will be the first slowdown on the roads, according to Metzger. The work will impact PSHS and Cielo Vista Charter.
"That stretch of pipeline on Ramon Road between Calle Santa Cruz and El Cielo is where crews are working," Metzger said. "They started work in the middle of July and the project is slated to go through September."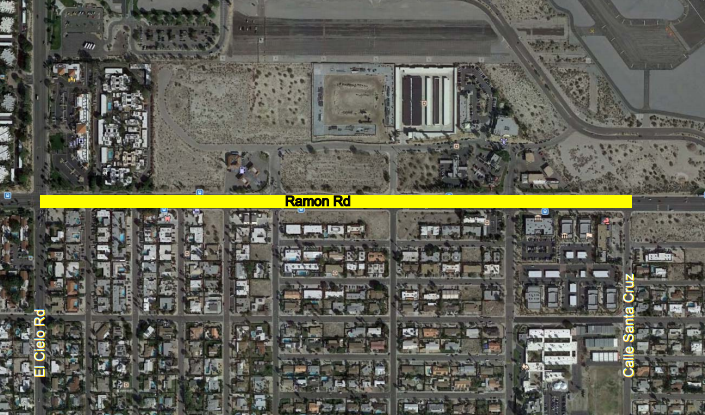 The agency recommends avoiding Ramon Road, but if an alternative route is not available, plan for traffic delays. Alternative routes include Highway 111, Mesquite and Vista Chino.
"There's always a little bit of traffic. Those morning drop offs can get a little hectic," Ruby Rivera of PSUSD, said. "But I think if we work together, I think it will be a smooth first day back to school."
PSUSD has already warned students and families about the construction project.