[bc_video video_id="5843607570001″ account_id="5728959025001″ player_id="Hkbio1usDM" embed="in-page" padding_top="56%" autoplay="" min_width="0px" max_width="640px" width="100%" height="100%"]
Some Desert Hot Springs residents feel like they're drowning in water bills. Mission Springs Water District is the main supplier of water for DHS but the residents also have to pay up to Desert Water Agency.
"We're not for profit so any of our expenses are the community's expenses," DWA Outreach & Conservation Manager Ashley Metzger said.
Those expenses are being questioned by some DHS residents who are seeing the charges for the first time.
"DWA customers see a bill from us in the mail every month and then they also see a charge on their property tax," Metzger said. "Much like customers from Mission Springs District see a  charge on their bill from their water district every month and then they see a charge on their property tax."
Palm Springs, Cathedral City, Desert Hot Springs and other unincorporated areas are all required to pay a specific amount to DWA.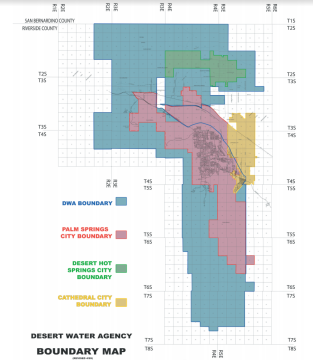 "That amount depends on the value of your home," Metzger said. "It's ten cents per hundred dollars in assessed value."
The charges adjust with the housing market but DWA said the charges are necessary to maintain working water systems.
"The costs that we collect go toward capital and making sure that the pipelines, the canals, the levies, all of the system that brings the water from the northern part of the state down to the southern part of the state is all in good condition," Metzger said.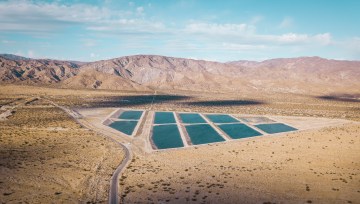 The charge is completely different than a monthly water bill.
"Your monthly water bill is how you pay for the water delivered to your home," Metzger said.
The extra couple hundred bucks on your property taxes is what keeps the revenue flowing so the valley's water infrastructure doesn't sink.
DWA said the property tax bill is a good way of keeping the two charges separate. If you haven't been seeing this charge on your property tax bill, it's most likely because it's lumped into your mortgage. For any other questions, visit the DWA website.