Big changes are coming to the headquarters of the California Desert Association of REALTOR® in the Coachella Valley.
Earlier this week, CDAR broke ground on a new 7,000 square foot campus that will provide members with the space and state of the art tools to help area home buyers.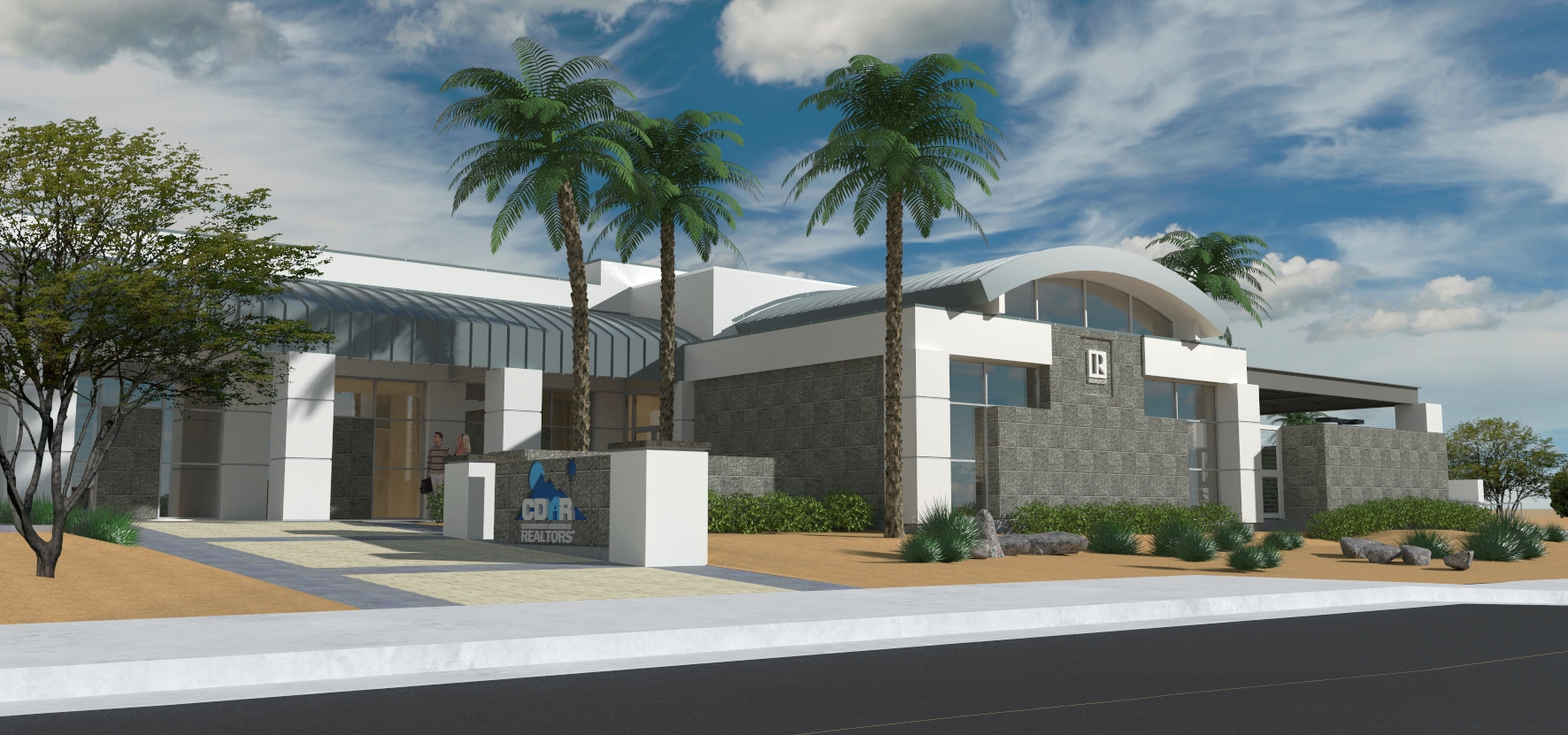 The project will include a new building with a conference room, the existing auditorium will be expanded and more parking space will be added that will allow entrance into the building from both sides.
The sleek modern building was designed by a local architect and will be constructed by local builders at 44475 Monterey Avenue in Palm Desert.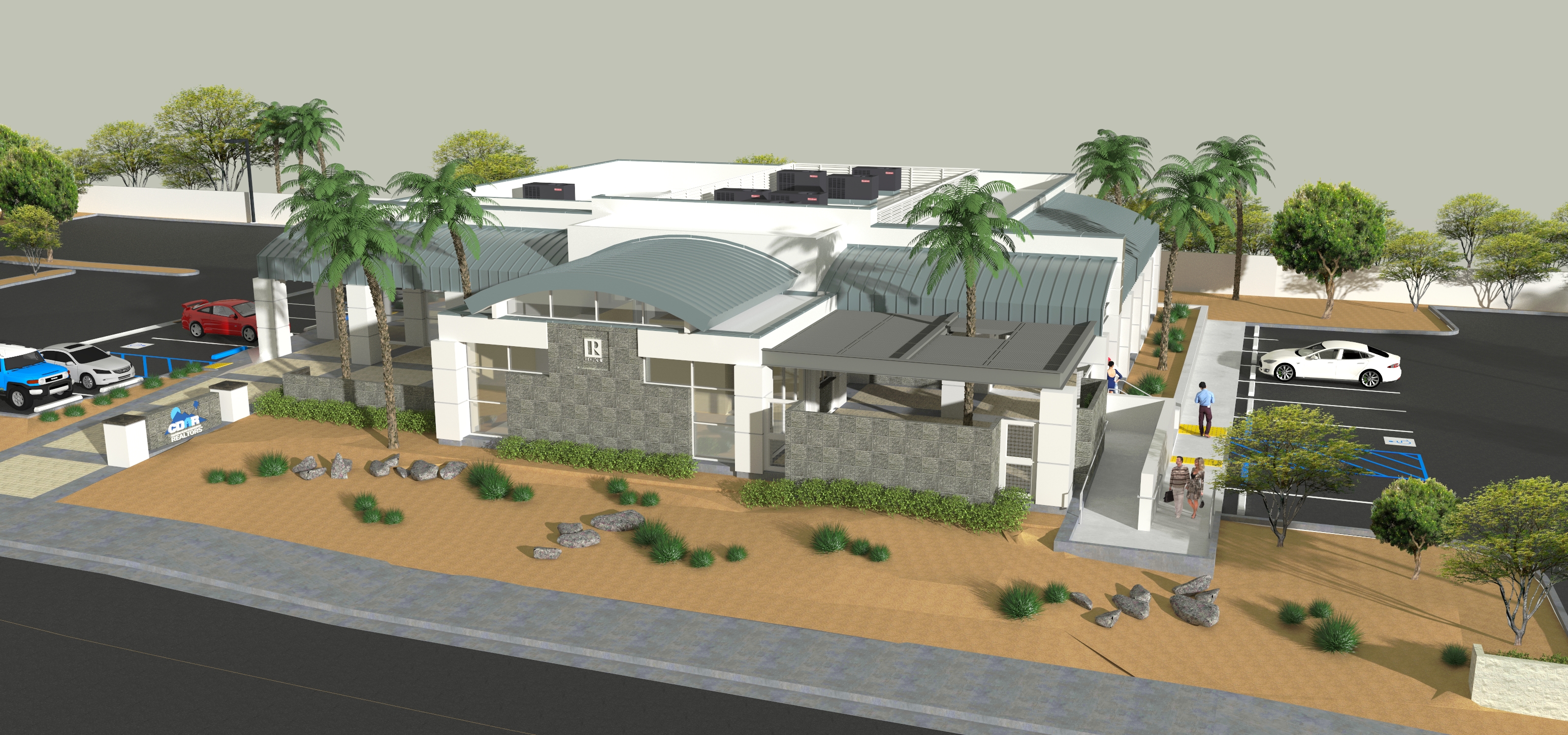 The Association, founded in 1958, represents more than 3,700 real estate professionals from Palm Springs to Blythe in an area with a population that averages around 500,000 throughout the year.
For more information visit www.CDARonline.org or call (760) 346-5637.